THE SMART CITY'S COMPLETE
GUIDE TO FACE RECOGNITION
Today, digital transformation is at the heart of every forward thinking City. As part of transitioning into Smart Cities, municipalities are integrating emerging data-driven technologies to preserve public safety and maximize productivity for local government and law enforcement.

Read this comprehensive guide to discover how AI-based face recognition is empowering cities to leverage data from digital sources to guide intelligent decision-making and optimized processes.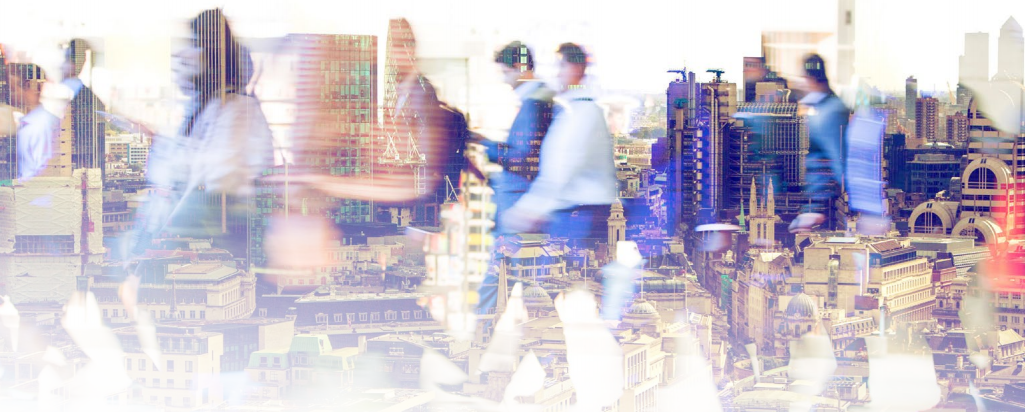 You will learn how face recognition can:
Empower law enforcement to accelerate investigations
Enhance police's situational awareness and real-time response
Maximize city resources and daily management
I Would Like to Access this Guide